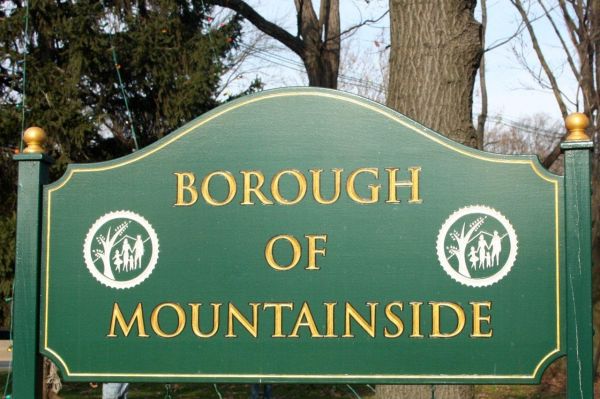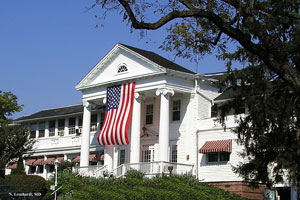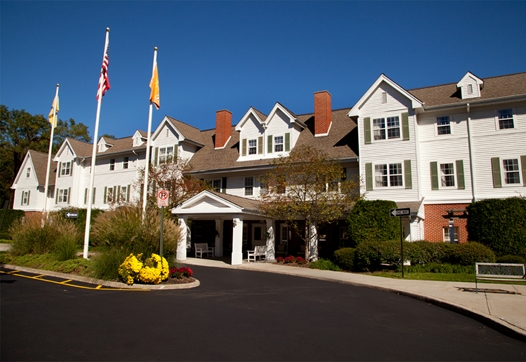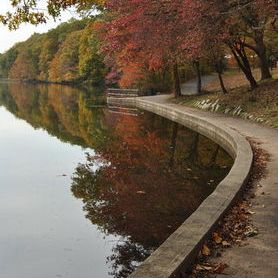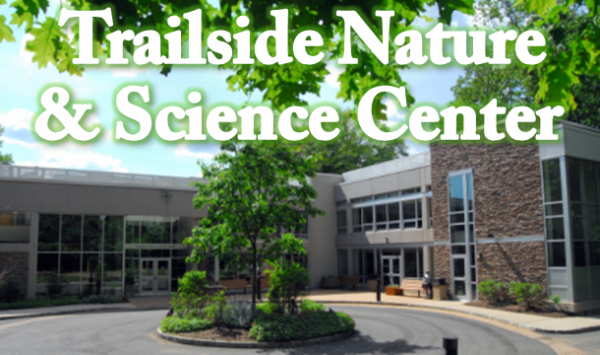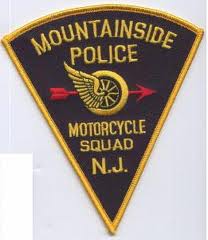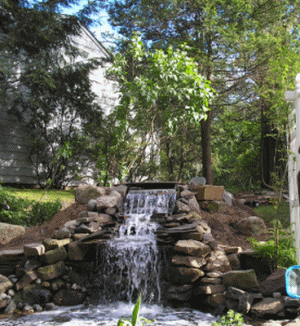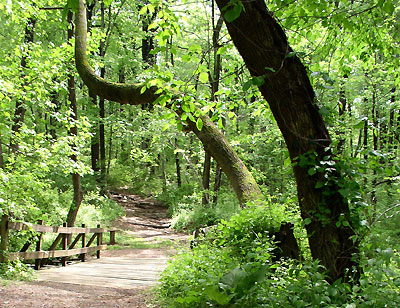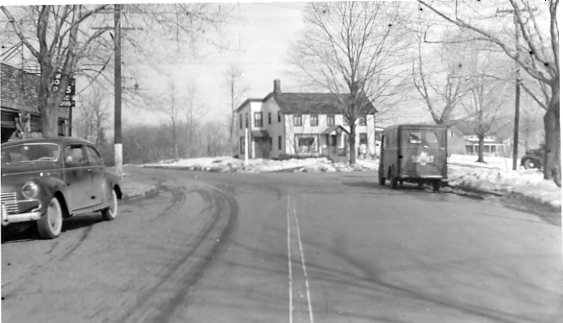 Town Facts
Land Size
4.02 square miles
Median Home Value
$ 610147
Median
Household Income
$ 124038
Mountainside, New Jersey
The Borough of Mountainside was incorporated in 1895, after seceding from Westfield.  Its location contributed to its name.  Home prices range from high $200,000 to over $1,100,000.
The 7,000 resident Borough covers 4.02 square miles, with easy access to Routes 22 and 78.  Much of the land is taken up by Echo Lake Park and the Watchung Reservation.  The residential housing is along the slope of the Watchung Mountains, with a view of New York City and the Southeast areas.
The governing body consists of a mayor and a six member borough council.  Municipal office are in the borough hall at 1385 Route 22.  Mountainside has its own elementary school disctric and uses a regional school system for advanced grades.